We will offer a private room in a safe, tranquil home for moms and their children. Pregnant teenagers and women with children under the age of five are welcome. We believe in keeping families together!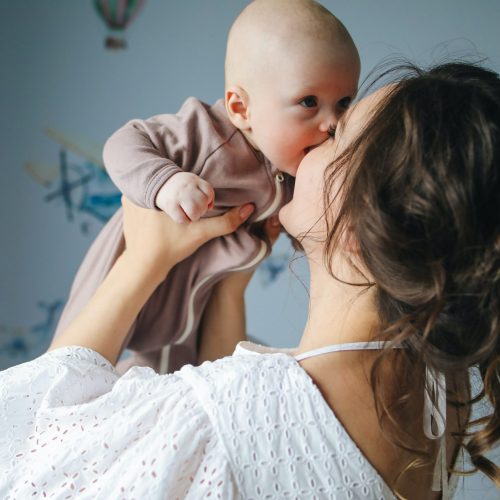 We will transport moms to doctor's appointments, job, school, and other activities related to her path forward. As moms progress through our program, we will work with community resources to help her find a safe and reliable vehicle.
If education is part of her path forward, we will help a mom continue the education she has started, enroll in GED classes, or attend college. We will assist moms with scholarship opportunities in the community.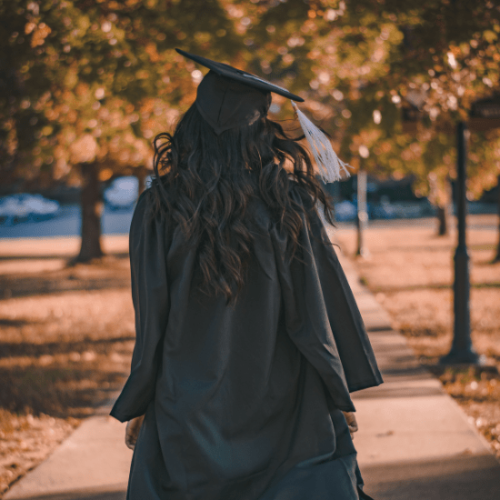 We will teach moms how to organize and care for a home and to plan and prepare nutritious, affordable meals for her family. Other topics will include financial management, parenting, care of vehicles, and many other basic life skills for the unique path of each mom.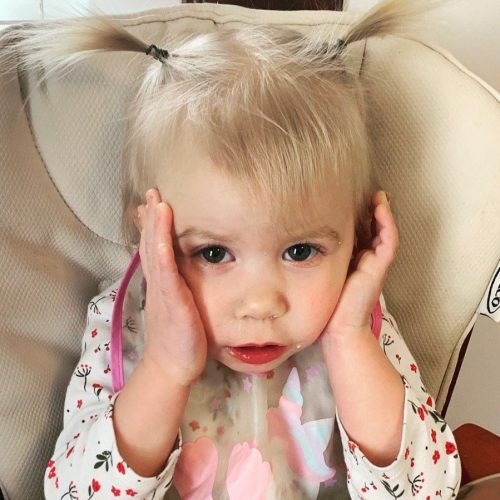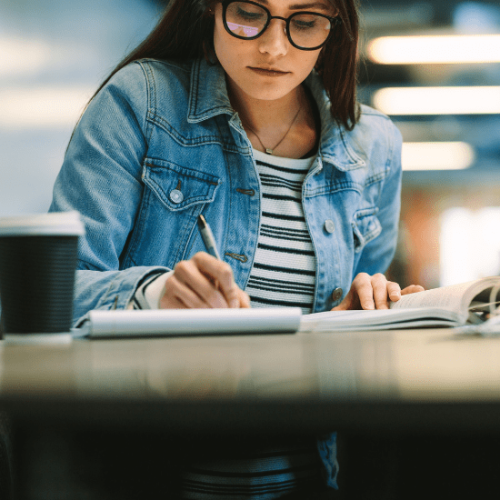 We will help moms prepare a resumé, apply for jobs, and connect with community employment resources. We are a working program! We encourage our moms to be working or going to school.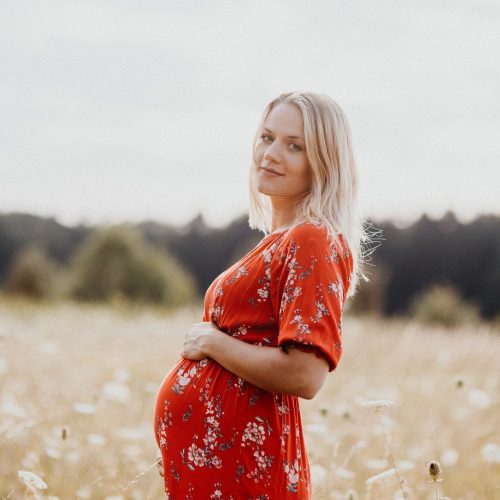 We will help moms arrange healthcare appointments and provide transportation to and from her appointments. Our nutrition workshop, focus on education, spirituality workshop and boutique will help build up moms in spirit, mind, and body.
We will offer residents and graduates, at no cost, a Christian child enrichment program for children 6 weeks through 3 years of age. We will assist moms to find excellent free or low-cost preschool options for older children ages 3 through Kindergarten.
We will offer residents and graduates new and gently used baby clothes, equipment, diapers, and toiletries. We will help moms find other low-cost items needed during and after their stay with us.
After moms leave Mater Filius, they are not alone! We will offer continuity of care through a member of our professional staff, who will be in contact with moms regularly to assist with any of life's emergencies. Moms will be eligible to shop in our boutique and enjoy monthly workshops for graduates, and children will continue to enjoy the child enrichment program at no cost.